Printing Solutions For The 'Hybrid Office'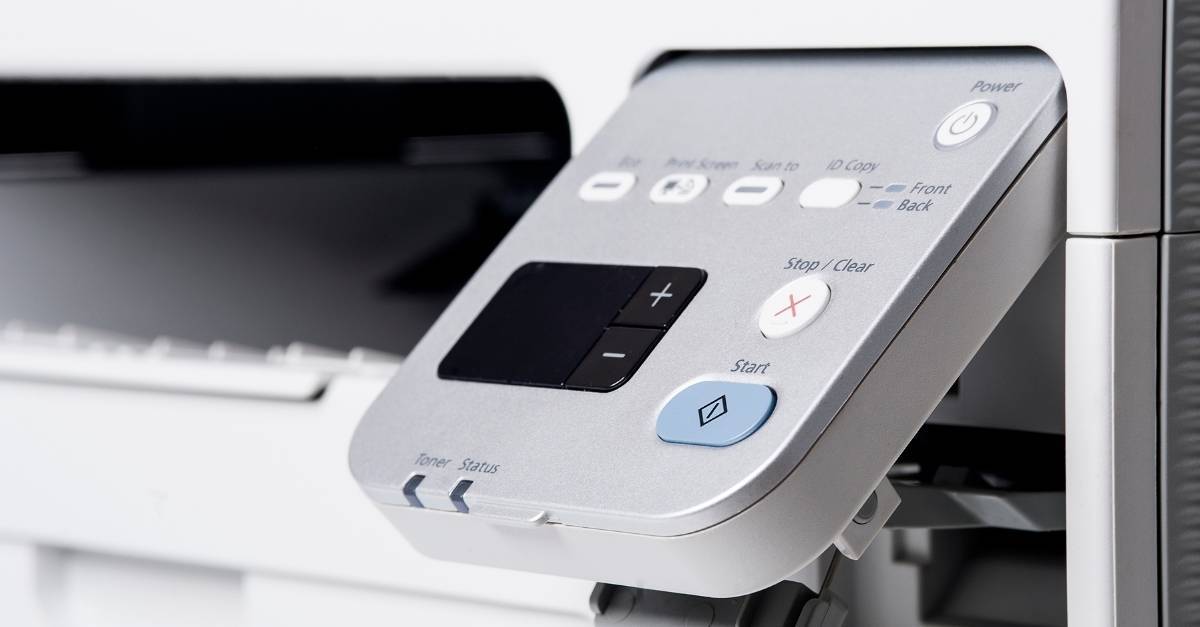 Following on from our blog on the advantages and disadvantages of hybrid working where we laid out the things that we'd learnt from supporting over 400 organisations with their office print requirements during the pandemic, we wanted to share some of the solutions that we have available to support printing for the hybrid office.
Cloud Printing To Print From Any Device In Any Location
As we work with Papercut software to monitor usage and support you with CO2 reduction, we can also provide mobility print. This cloud based solution will allow you to connect any device to your office printers, allowing your team to add their prints to the queue and collect them when they are next in the office.
Managing Print Queues
With Print Deploy and the Self Service Module provided through the Papercut software that we use you'll be able to toggle the available printers for each user, this ease of access will mean that whether your team is working in the office or from an alternative location they'll have the right access to the right printers regardless of their device or location.
Usage Tracking And Monitoring, Even Off Site
We've always worked with our customers to ensure they have an oversight of their print usage, whether that be so that they can monitor their spend or report on their CO2 impact in an effort to support the environment. In our partnership with PaperCut, we utilise the Direct Print Monitor software that allows you to report on usage regardless of whether the device is in the office or at your team members home.
Print & Post
Did you know that we also have a copy shop, Smart Print Services is our specialist print house for all of your large format, large quantity or one off prints. Supporting you with a print and post service we can produce and distribute any of your printing needs whether it be meeting packs or client prints.
Same Support And Service Regardless Of Device Location
The thing that our customers have valued most about our services for the hybrid office is that we deliver the same support as we would in an office. Toners directly to the location of your devices whether that be at a satellite office or a member of the team's home, technical support for those rare occasions that a machine might need some attention and all of the software needed to ensure the most efficient running of your print devices.
Get in touch to find out more about how we can work with you to ensure a smooth running of your printing and infrastructure.