New Acquisition Announcement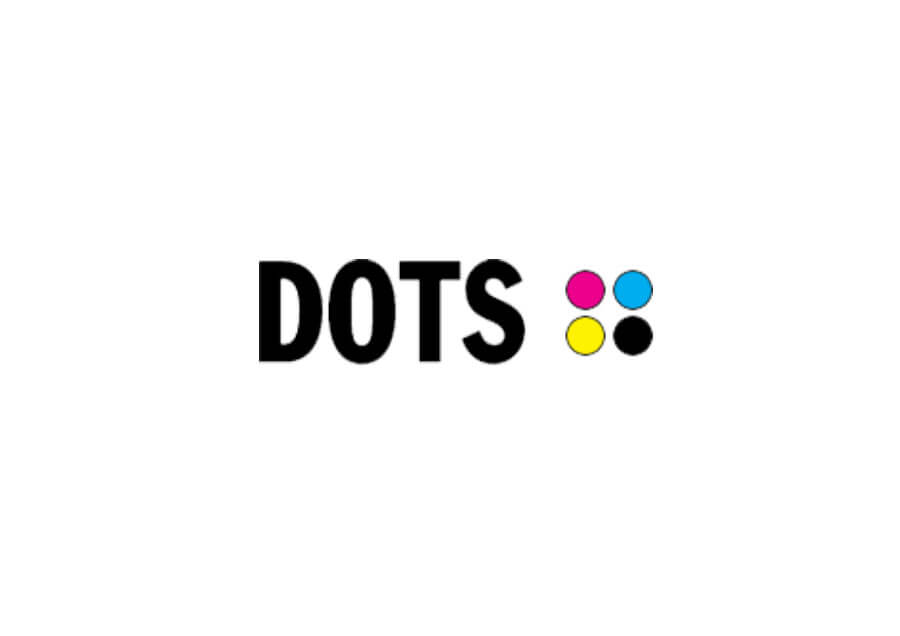 "Smart Office Group are proud to announce the acquisition of Essex and Suffolk based business, Document Office Technology Service Ltd."
We would like to welcome all of the DOTS clients with open arms to the largest growing independent print specialist provider in the Southeast of England. The purchase of DOTS is a large part of our growth plan around the UK. This latest acquisition for Smart Office Group is the second this month, along with Chariots Office Automation Ltd.
DOTS customers bring a very long history into Smart Office and with the loyalty to the outgoing owners David and Carol, they would like to thank all the clients and staff for all the commitment and loyalty over the last 14 years. The Smart Office Group would also like to welcome the valued staff members from DOTS into the Smart Office family, like Chariots the DOTS clients and employees are in very good hands.

The Smart Office Group of companies have tripled the size since 2018 through our organic growth and acquisition plan.
Further growth announcements to follow throughout 2021 2022.
Gary Smart
Founder and CEO of Smart Office Solution Ltd
To find out more or if you have any questions, please get in touch