Develop Printers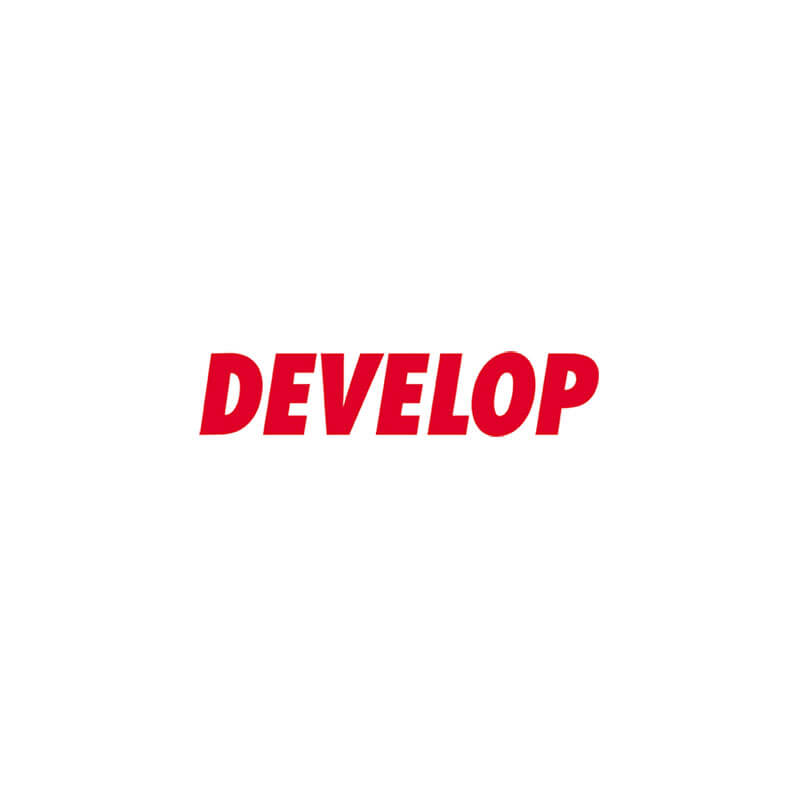 Develop Printers – Maintenance – Lease – Servicing – Rental
Want to invest in a printing system with numerous functions and high-quality output or focus on productivity and favourably priced printing? Whatever alternative you went for in the past, you always had to compromise. But not anymore. DEVELOP printers combine extensive functionality and fast printing with extremely economical printing – in a single system.
Why not give us a call and get a free quote. We look forward to hearing from you. Alternatively please complete our free audit form and a member of the team will give you a call back FREE AUDIT FORM
Develop presents its Partner Program:
DEVELOP has disclosed its orchestrated Partner Program for merchants. Having a solid foundation in the Indirect Channel, DEVELOP utilized its experience to adjust the indirect sales structure across Europe. The Partner Program was set up to guarantee an adjusted methodology crosswise over Europe. Existing nation particular Partner Programs have been modified and new Partner Programs have been presented in nations where no Partner Program existed in advance. This initiative integrates the best aspects and most rewarding experiences of DEVELOP's cooperation with its representatives in the different European countries, a solid approach for the international DEVELOP sales Network of specialist outlets. Smart Office Solution Ltd are proud to be trusted Develop Partners.