Copier Leasing Benefits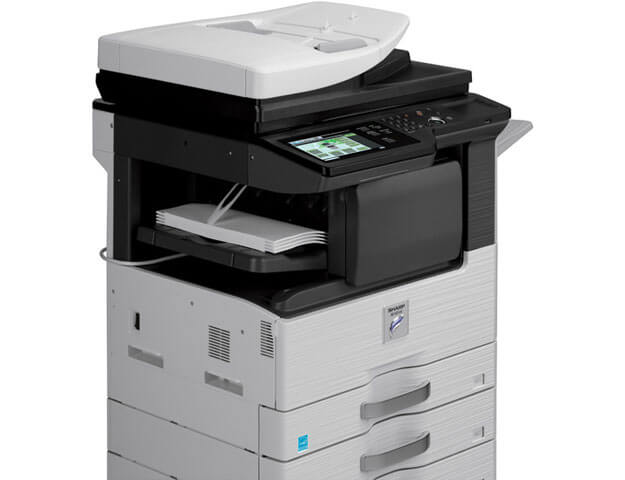 The benefits of leasing a copier or multifunctional Device for your office
Leasing Benefits
Leasing your copier is a good way of paying for equipment and keeps money in your business rather than it depreciating over time. It enables you to make regular repayments, which meet your cash flow and budgetary requirements, over a period that suits your business.
Why lease a copier with Finance?
Leasing enables you to acquire the most up-to-date technology whilst having the freedom to focus your capital into growing other areas of your business.
Getting Copier/Printer/Multifunctional Device Finance can help your business in the following by:
Leasing through Finance gives you the flexibility to refresh your technology by swapping out the product during the lease period. This ensures that your business will always have the best technology and an affordable payment plan.
Rather than tying all your cash up front, leasing with Finance enables you to match payments made to the benefits your business receives from an asset.
You may be able to write off monthly payments as an operating expense or capitalise the outlay. (please check)
Leasing with Finance enables you to preserve your existing credit lines for other business needs.
Finance enables you to package your whole Xerox solution including service and third party software into one periodic payment.
For more information please call Smart Office on 020 3883 4219 or complete our FREE COPIER AUDIT FORM